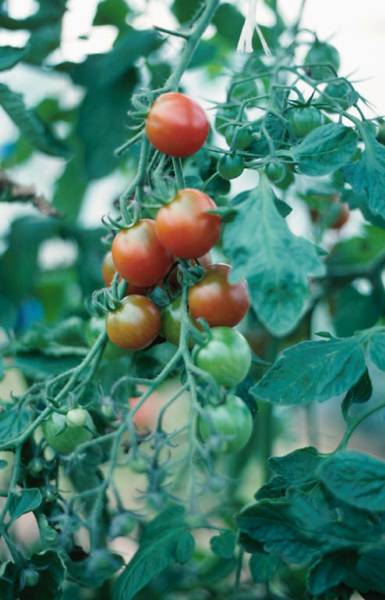 Compost should be applied 3"- 6" thick and worked in thoroughly.This can be done any time of the year, but fall is the best time to do this. Rates used depend on soil types. 

Compost improves soil structure, holds in moisture and plant nutrients, and promotes strong, healthy root systems for plant growth.

*Michigan State Compost Brochure

For new lawns apply Compost 1"- 2" thick and work into soil before seeding.

For established lawns apply Compost 1/4"-1/2" thick, water and over seed if desired.

For flower beds apply compost 1/2" thick and work into soil.

* We recommend a soil test to determine a starting point for all soils.  We would be happy to assist you with testing your soil.


Advantages to using compost